We had so much fun this week taking these pictures! & my 4 year old made the entire kitchen into a crime scene.. So when I go to bed in a few hours, I have to *Duck, then Hop* to get to my room.
He even Crime scene Taped the Fridge closed.... Bummer
I kinda wanted a cookie dough ice cream bar.. but it might be gods way of telling me Not to have one.
He Crime scene taped the Dishwasher closed too... I am Positive thats Gods way of telling me "Dont do the dishes!, Take the night off, you deserve it" :)
Here is one of my future Hero's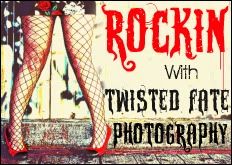 Today we went to the Renaissance Festival..
It was WAY out of my hubby's comfort zone. I am so Proud of him!
& this was out of My Comfort Zone.. I let Riley get a Sword..
He is old enough now, and I know I have to trust him with things like this.. But he was so so very happy, This is his first weapon. he is growing up so fast.. Took this picture in the parking lot, most the cars were gone, and the Sky Looked Amazing! & so did my big boy,
my other little future hero..
He wants to be a Fireman.. :) He can be whatever he wants! as Long as he doesnt chose to travel around with the Renaissance Festival selling swords and shields one day..
I love my little Blanket monsters :)
Turtle wasnt feeling good last night,
He NEVER sleeps unless he is in his bed, .. but last night, He had a slight fever, his cheeks were so pink, and his whole tiny body felt warm and he fell asleep on me, my sweet baby boy.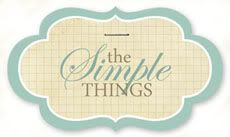 Have a great week! I cant wait to see everyone's pictures! :)