Race day...
Its a Very popular day at our house, & If tony doesnt win or at least come close.. its a tragedy in our house..
Riley's following in his daddy's foot steps, and is also a tony fan. he loves race cars.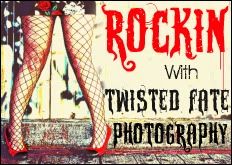 He even said Tony Stewart would beat lightning Mcqueen in a race!..
I love sundays,.. usually
I lay around the house, do some cleaning, make dinner, and play with the kids. My father in law usually comes over, :) watches the race, or football with Michael, then we snuggle on the couch and watch Desperate Housewives!.. yes we love that show, and are both addicted to it.
I got partially jipped out of my sunday night this time. Stuck at work, but.. it will make Next sunday even sweeter!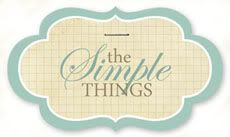 I was gunna take a picture of me and my hubby snuggling on the couch..
But Lord knows No one wants to see me in my "jammies" or lack there of, Lol
So here are a few more of Riley Playing :)
I H e a r t H i m :) He makes me smile.