Its Hot.. I feel like I never go outsite anymore! I like summer for a couple of weeks, then I cant wait for it to be over.. Its to hot to do anything.. Cant wait till it starts cooling off.. IN NOVEMBER~ Last year we had our last over 100 degrees day the beginning of Dec.. it was nuts. I am hoping it cools off sooner this year.
Time for some photo challenges :)
LEM= White
Hollywood Glamour Glasses.. & a little spunk to go with it.
Miss G
Show off your shot! :)
This is my favorite taken from this past week.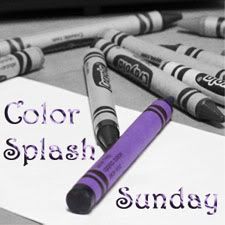 Little Somethings.. Summer... I cant help but love this little face
RIley.. starts school in under 2 weeks... WOW! that seems crazy. I'm going to Cry.. Im sure he will Cry.. it will be a long first day.
The Paper Mama.. Yellow
Stay Cool :)