Turtle's first sparkler.. of course he wanted to touch it...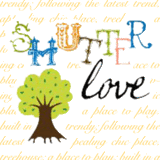 He Loved the fireworks :) So Did I! Its my favorite holiday!.. Everything is Beautiful and Romantic.. well.. except the Horrible hot weather. It was so great to spend time with my family..
Just me, playing in the country.. enjoying the green! Az desert, I dont get to see it often...